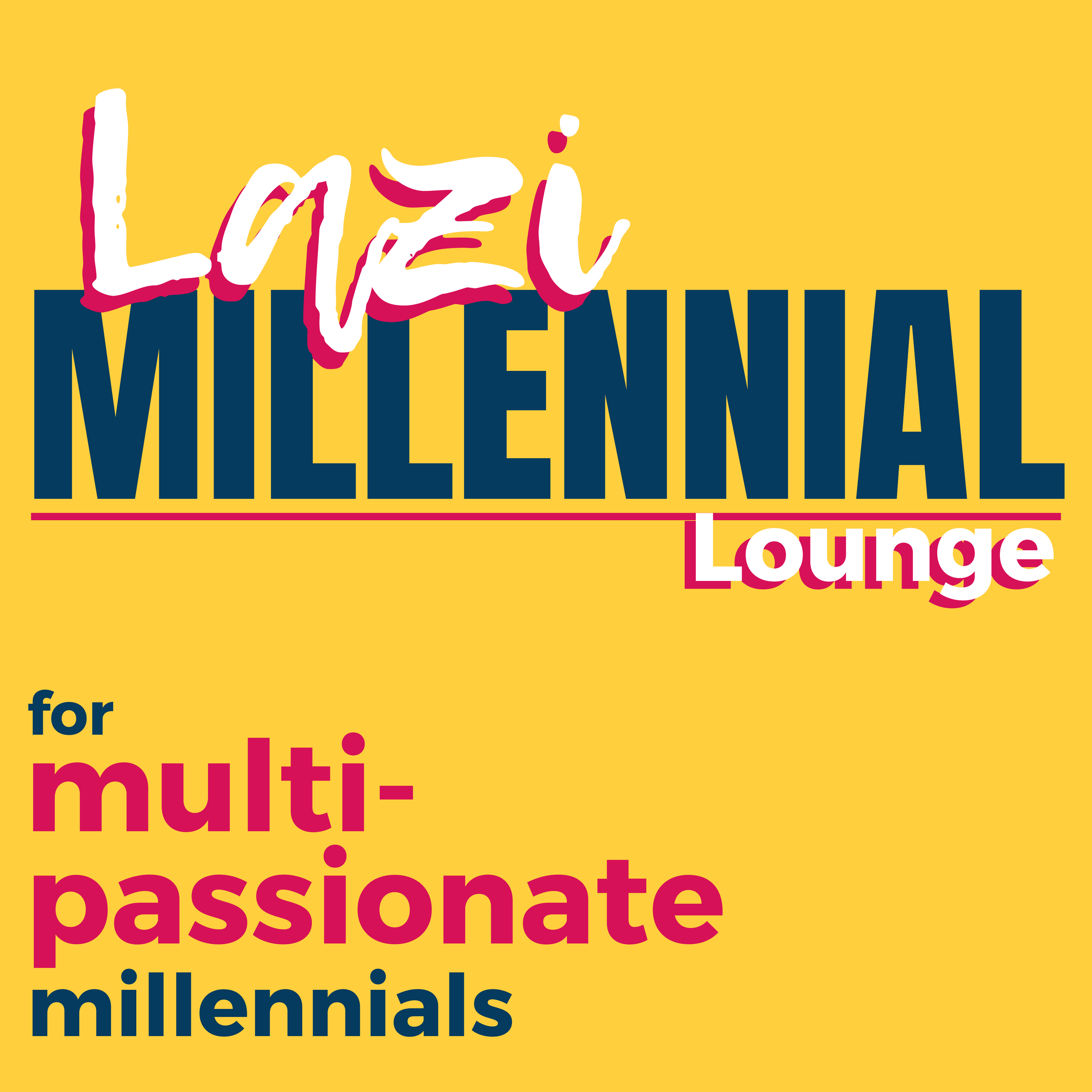 Chantal Maurice has booked numerous Television Co-Star roles on shows such as: Blue Bloods, Quantico, The Blacklist, Mr. Robot & more. She has also been featured in several commercial campaigns including: Burger King, Air Fast Tickets & Assurance Wireless. Most recently, she was seen in the HALLMARK Christmas movie, "Last Vermont Christmas".
In 2016, Chantal wrote, starred in and produced her first short film titled, "Edge of Harmony" that follows the journey of Harmony Bessler, a troubled Jazz singer in the 1930s. Edge of Harmony was accepted into 6 film festivals and won the award of Best Musical Drama in the 2018 Cutting Room International Short Film Festival in NYC.
She is currently in Post-Production for her 2nd short film, "Loreen's Gotta Boogie". "Loreen's Gotta Boogie tells the story of a young Filipina girl in the 1970's who, against her parents' wishes, ventures out on a journey to follow her dreams of becoming a professional dancer.
She is currently recurring as the role of Joanna in The CW's Reboot of the hit soap opera "DYNASTY".
In this episode, Chantal talks about
the reality vs expectation of being a working actor
internships and jobs she held that supported her transition into a full-time acting career
the team an actor needs to build around them and what they do (e.g.,manager, agent, casting director, producer)
how to get an agent
the importance of relationships, especially for new actors, in the industry
the importance of hobbies for actors
Follow Chantal on Instagram or visit Chantal's website. Learn more about Chantal's Co-Star Coaching program.
Follow LaziMILLENNIAL on Instagram.
Suggest a guest for the LaziMILLENNIAL podcast.
Join our community of multipassionate millennials at lazimillennial.slack.com!
---
Elephant Funeral has provided The LaziMILLENNIAL Lounge Podcast with written permission to use his song "Streetlights" in podcast episodes. Check out more of his amazing music on YouTube, SoundCloud, and Instagram.