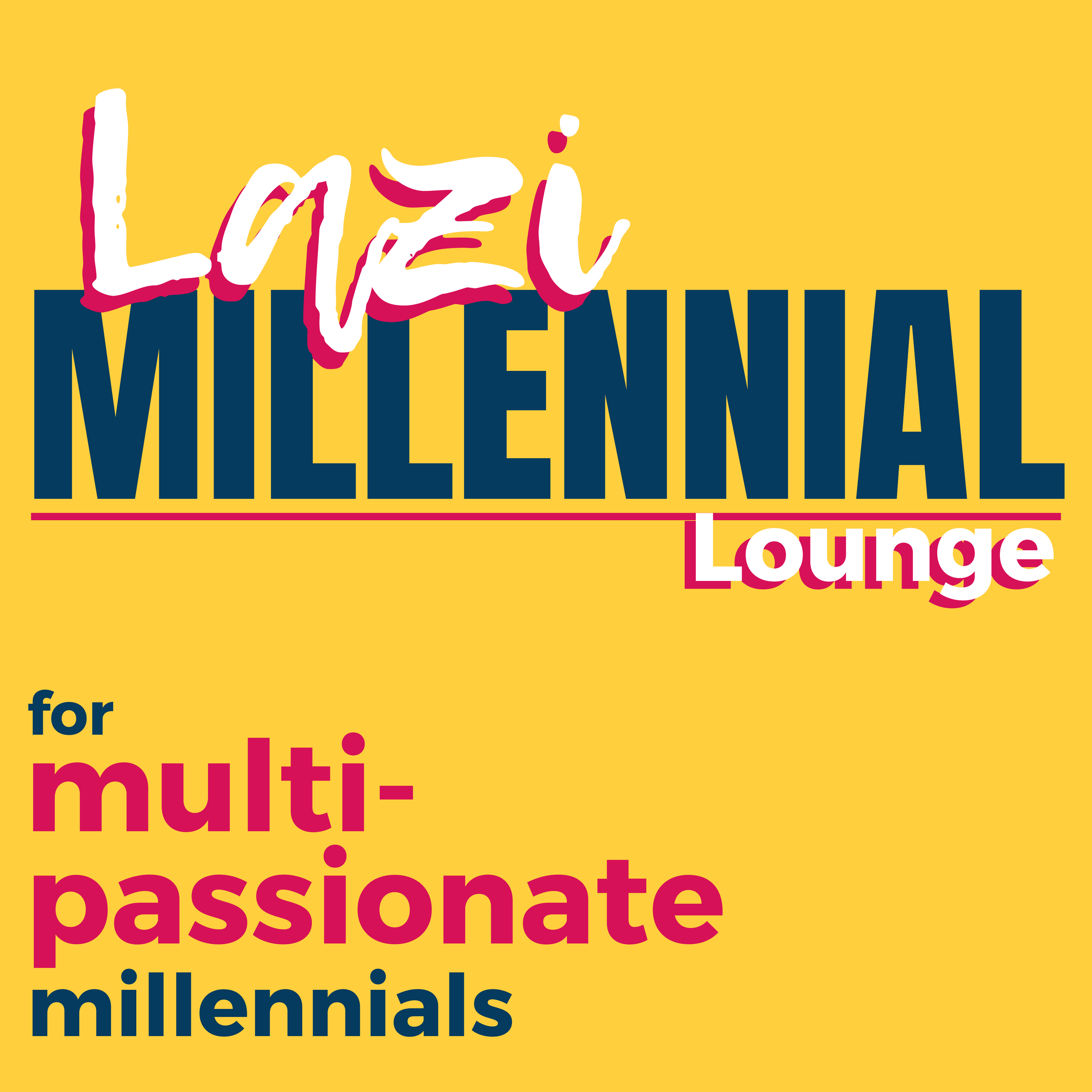 Multipassionate millennial Rachel M. Davis is a Registered Dietitian (RD), International Board Certified Lactation Consultant (IBCLC), and the owner of Harmony Nutrition & Lactation, LLC. From a young age, she had a strong desire to serve others, which was further instilled in her through a family that believed in the importance of maintaining the health and wellbeing of both oneself and others. Her remarkable passion for nutrition began after recognizing that many people suffered from preventable illnesses.
Rachel offers an array of family-centered nutrition and lactation services from preconception through preschool including nutritional counseling, breastfeeding education, office-based and in-home lactation consultations, group nutrition classes, group breastfeeding classes, cooking and grocery shopping classes and more! Rachel also provides professional training and presentations and has spoken locally and nationally for many groups and organizations on a variety of topics addressing adult and pediatric nutrition, lactation, and disparities in health. She is particularly passionate about decreasing racial/ethnic health disparities and achieving health equity among all people. She wanted to create a space where this was being addressed intentionally. While Harmony Nutrition & Lactation, LLC is dedicated to the nutritional health of all North Carolina families, there are some initiatives designed specifically for the Black and African-American community.
In this episode, Rachel talks about:
making a connection between her passions for food, nutrition, and babies
the 3 different pathways to becoming a lactation consultant, including the benefits of IBCLC
coordinating community baby showers and providing lactation support for women of color
effective strategies for promoting behavioral change with clients
juggling multiple jobs and knowing when to let go of some
why it's better to hire a business coach sooner than later
Follow Rachel on Instagram or Facebook or visit the Harmony website.
Follow LaziMILLENNIAL on Instagram.
Suggest a guest for the LaziMILLENNIAL podcast.
Join our community of multipassionate millennials at lazimillennial.slack.com!
---
Elephant Funeral has provided The LaziMILLENNIAL Lounge Podcast with written permission to use his song "Streetlights" in podcast episodes. Check out more of his amazing music on YouTube, SoundCloud, and Instagram.