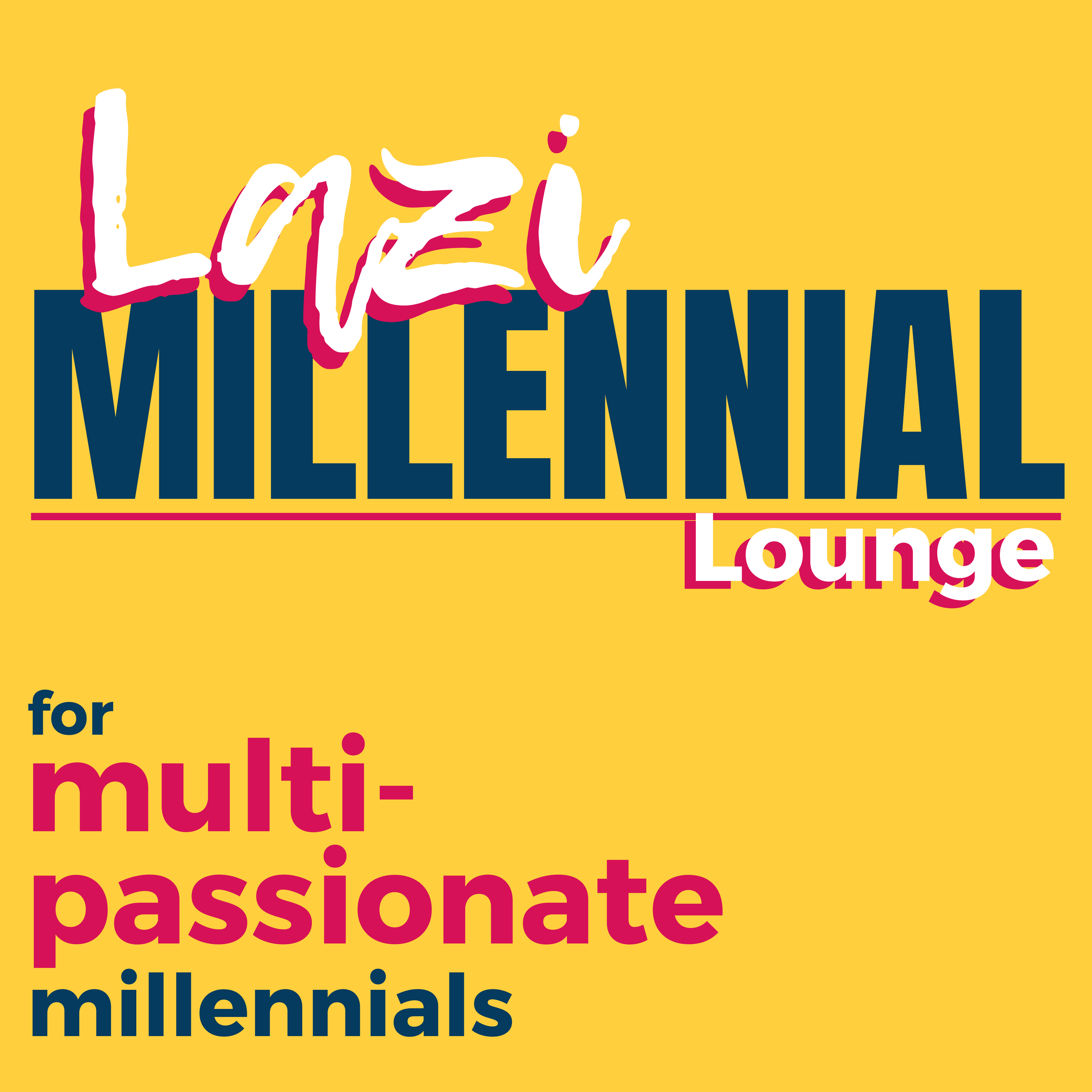 Kier & Them is a family vlog featuring Kier Gaines, a special education consultant and mental health professional, fiancée Noémie Guillaume, an IP and Technology lawyer, and their toddler daughter, Emery! The family of 3 is based in the Washington, DC-area and can be found sharing hilarious, but thought-provoking experiences on family dynamics, parenting, and healthy relationships. Kier & Them was created in 2017, but gained traction after their engagement video went viral on Youtube in 2018. Since then, they've created an Instagram page featuring the real star, almost 2-year old Emery. Both their vlog and Instagram page have caught the eyes of many social media influencers such as Good Morning America, Buzz Feed, Complex Magazine, and District Motherhued, to name a few. Kier & Them has generated over 500,000 views on YouTube with almost 20k followers on Instagram. The Kier & Them family wishes to use their platform to highlight the real-life experiences of millennial families in a fun and healthy way. 
In this episode, Kier and Noemie talk about:
their unique take on family vlogging
how they grew their YouTube channel from only 100 subscribers to over 6,000 subscribers
how their vlog has helped their communication as a couple
awesome opportunities Kier and Noemie have had because of the vlog
Watch Kier, Noemie, and Boobie on YouTube.
Follow Kier & Them on Instagram.
Follow LaziMILLENNIAL on Instagram.
Suggest a guest for the LaziMILLENNIAL podcast.
Join our community of multipassionate millennials at lazimillennial.slack.com!
---
Elephant Funeral has provided The LaziMILLENNIAL Lounge Podcast with written permission to use his song "Streetlights" in podcast episodes. Check out more of his amazing music on YouTube, SoundCloud, and Instagram.