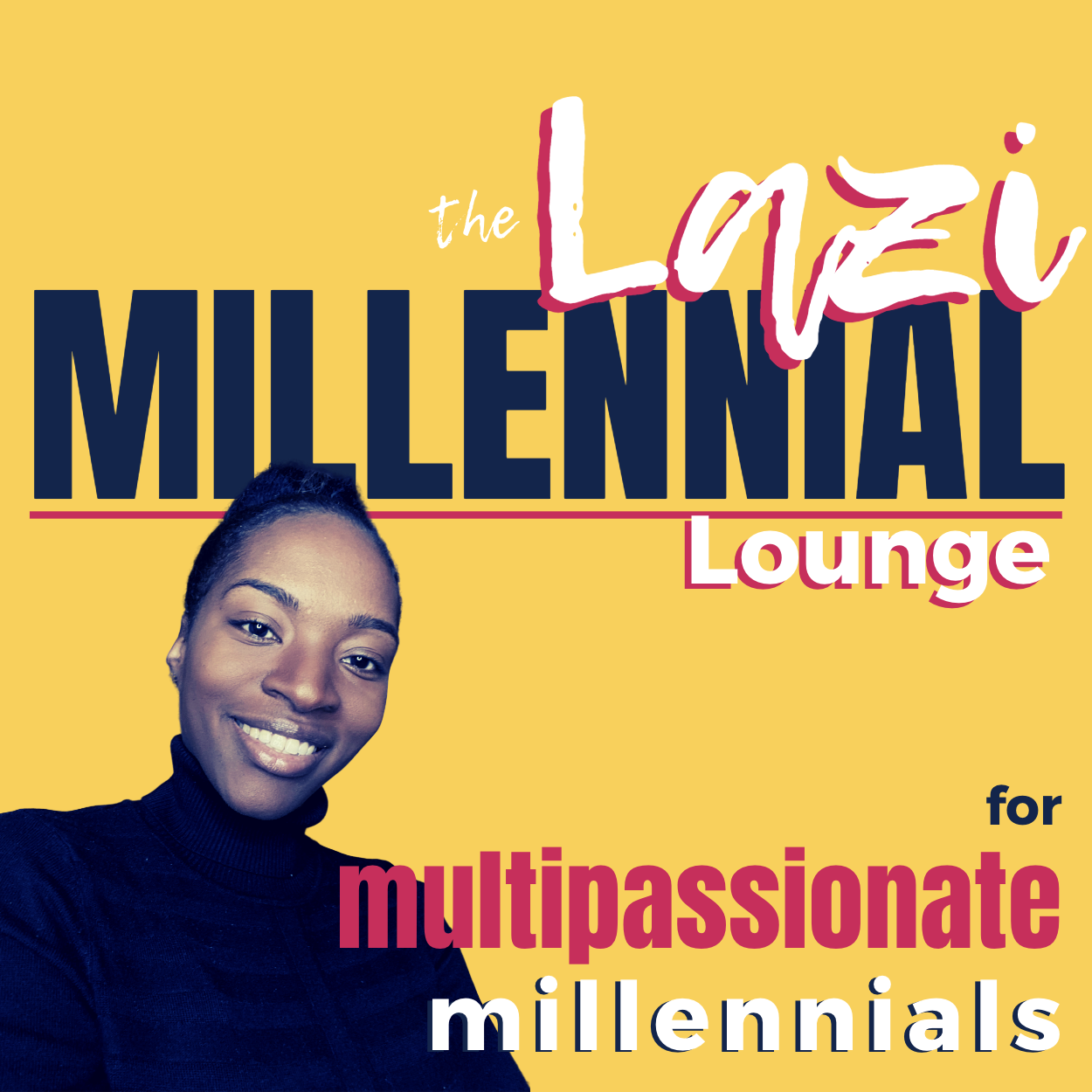 Are you in love with so many things that you have no idea what to focus on? Being multipassionate is a gift, trust. But it can also be a distraction. There are times when getting focused is what you have to do in order to move forward.
But HOW do you choose something to focus on? And then, HOW do you focus?
I'm answering both questions in this SIDE NOTE Sunday episode.
Other episodes mentioned in this podcast:
- How to Excel as a Remote Worker with Liz Shinn of Ladies Work Remote
- Struggling to Get Results as a Multipassionate Entrepreneur? - Turn Your Goals Into Reality Podcast with Theresa Forever
Follow LaziMILLENNIAL on Instagram.
Join our community of multipassionate millennials at lazimillennial.slack.com!
---
Elephant Funeral has provided The LaziMILLENNIAL Lounge Podcast with written permission to use his song "Streetlights" in podcast episodes. Check out more of his amazing music on YouTube, SoundCloud, and Instagram.